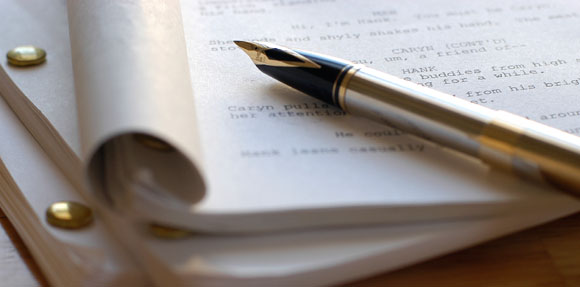 INT. CARYN'S APARTMENT–NIGHT
CARYN
Dearest Readers and Friends,

Thank you so much for your support and kind notes during my hiatus!

I just want to drop you a note to say that I'm finally working on some new entries and hope to be back in full swing within the week.

I sincerely apologize for the unexpected delay. I know it must be frustrating to follow a blog that so abruptly disappears for an extended period.

Nevertheless, your unwavering interest in my site is a constant inspiration to me.

I look forward to returning to our story.
A timer DINGS from the kitchen.
CARYN (CONT'D)
Oops! I'll be right back…