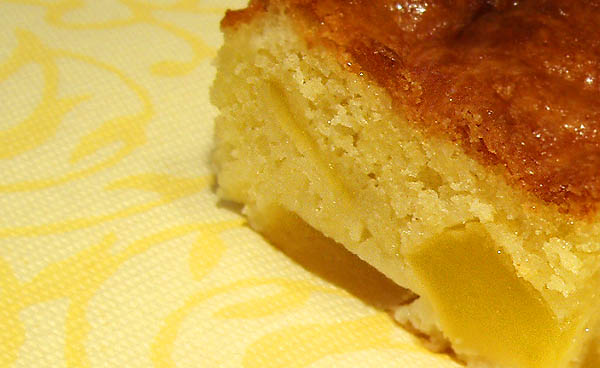 INT. MR. R'S MANSION–KITCHEN–DAY
Caryn sits at the table that she has now adopted as her own, a notebook computer propped open before her. Lauren appears out of nowhere, sporting an elegant new suit.
LAUREN
I trust you're making good use of your time while he's away.
Startled by the interruption, Caryn doesn't respond. Lauren takes a bottle of water from the fridge and pours it into a crystal wine glass.
LAUREN (CONT'D)
Because the last girl got fired for wasting too much time.
CARYN
Oh! That's terrible.
LAUREN
She deserved it. They usually do.
Lauren leans against the counter and daintily sips her water.
LAUREN (CONT'D)
What are you doing?
Caryn turns the computer around to show her. The browser is open to a site with mouth-watering photos of food.
CARYN
Looking for a recipe?
Lauren doesn't even glance at the computer.
LAUREN
The best chefs don't use recipes, do they?
Caryn sits, again helpless for a reply.
LAUREN (CONT'D)
Of course, the best chefs are usually French.
Where are you from, Katherine?
CARYN
Atlanta.
Lauren narrows her eyes a little.
LAUREN
Never cared much for the South.
She pushes her slender frame away from the counter and straightens her skirt.
LAUREN (CONT'D)
You should use your free time to get some practice. He may have liked your little sandwich, but don't let that fool you. He has very particular tastes…
The last of her words trail off as she disappears out the door.
Caryn wrinkles her nose as the door swings closed. She thinks for a minute and then starts clicking away at the computer.
CARYN
If she wants something French…