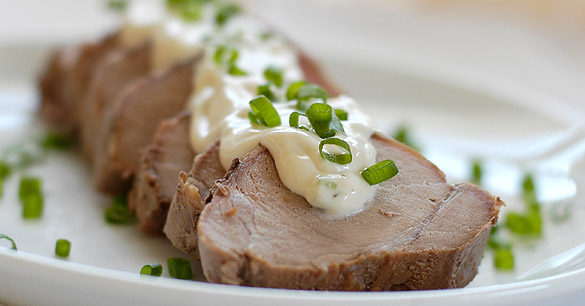 INT. MR. R.'S MANSION–BEDROOM–EVENING
The massive king bed nearly disappears beneath the volumes upon volumes of books and newspapers. The curtains are drawn and the light is so dim that a lone figure laying on the only open space on the bed is barely visible. He faintly resembles Mr. R. under the scruffy beard, only this man seems more portly and full than the fit, handsome actor.
The door to the bedroom creaks open, letting in a blinding stream of light. The man shifts to one side and turns the page of the book he is reading. The deep, baritone voice confirms his identity.
MR. R.
Thanks, Flora.
The woman puts the tray down on top of the books and he hungrily takes a look. A healthy green salad, some red potatoes dressed in rosemary and olive oil, and just pink slices of tender pork dabbed with a creamy mustard sauce. His mouth waters and he reaches for the fork tucked under the plate.
But he freezes before taking a bite. Poking out from under the linen napkin is a picture of Miss A.'s smiling face. Mr. R. slides the dinner items aside to reveal the full cover of the tabloid magazine currently sold on every grocery store shelf across the country.
He inhales deeply at the incriminating photo of the exuberant actress linked tightly to his own arm. The slow exhale is an extended effort to release wrath before speaking again.
MR. R.
Tell Caryn I don't think this is humorous.
CARYN
Why don't you tell her yourself?
Mr. R. guility looks up just in time to see his chef offer him a wicked smirk before slamming the door behind her.
Pork Tenderloin with Mustard Sauce
This is another of my mother's recipes that my sister and I love. Pork tenderloin is one of the simplest dishes to make, and yet it turns out a very elegant, tender meat. If there are leftovers the next day, the pork slices nicely for sandwiches or to top a salad. The mustard sauce grows more intense the longer it sits.
2 pork tenderloins (about 1-1/4 lb each)
1/4 cup soy sauce
1/4 cup bourbon or tequila
2 TB. brown sugar
Sauce:
1/3 cup sour cream
1/3 cup mayonnaise
1 TB. chopped scallions
1 TB. dry mustard
1-1/2 TB. vinegar
1. Combine soy, bourbon (or tequila) and sugar. Mix well. Marinate pork in mixture for 2-3 hours, basting occasionally.
2. Preheat oven to 325 degrees.
3. Remove pork from marinade and bake for 1 hour, basting occasionally with reserve marinade. When internal temperature of 150 degrees is reached, remove from oven and set aside for five minutes (temperature will continue to climb slightly).
4. Combine all sauce ingredients and mix well.
5. Carve pork into thin, diagonal slices and serve with sauce.
Serves 4-6.