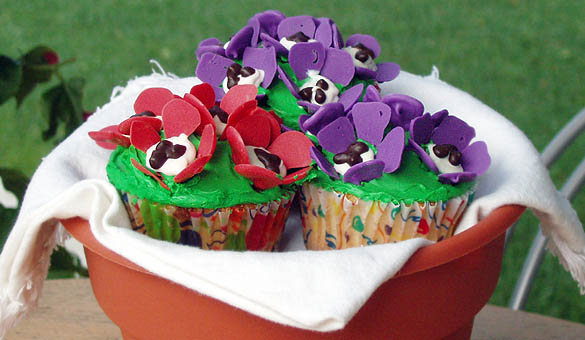 INT. WINNIE'S APARTMENT–BEDROOM–EARLY MORNING
Winnie is sound asleep in her bed, the comforter snuggled up to her chin. The phone rings, piercing the early morning stillness. Winnie rolls over and pulls the covers over her head.
The phone rings again. Winnie sits up abruptly.
WINNIE
Go away!
She takes the phone from the nightstand and looks at the caller ID. She takes a deep breath before answering it.
WINNIE
This better be an emergency.
INT. CARYN'S APARTMENT–LIVING ROOM
Caryn lounges on her couch, balancing the phone between her ear and shoulder while she paints her nails.
CARYN
Good Morning, Sunshine!
WINNIE (O.S)
That doesn't sound like an emergency.
CARYN
It's a beautiful spring day! Time to get up.
INT. WINNIE'S APARTMENT
Winnie throws herself back against the pillows.
WINNIE
The one day I don't have to be at work early and you call and wake me up.
CARYN (O.S)
The birds are singing, the sun is shining, the flowers are blooming and you are still in bed.
WINNIE
Why are we friends?
INT. CARYN'S APARTMENT
Caryn smiles, strolling proudly to the kitchen.
CARYN
Because I remind you of the important things in life.
WINNIE (O.S)
Remind me later.
There is a click from the other end of the phone. Caryn laughs and starts to clean up one very large mess of bowls, trays, and dishes.
INT. WINNIE'S APARTMENT
Winnie lays in bed, staring at the ceiling.
WINNIE
Why are we friends?
She rolls her eyes and gets out of bed. Stretching, she walks to the front door.
As she bends down to get the paper, she notices a small pot of artificial flowers placed on the porch. Winnie carefully lifts one of the flower beds to examine it. Cupcakes. Her eyes grow wide and she grins.
WINNIE
I know why we're friends.
This entry was created for IMBB #13 hosted this month by Maki at I Was Just Really Very Hungry. Check out the other entries!
Flower Cupcakes
A recipe for similar cupcakes was published in the May 25, 2004 issue of Woman's Day, but you can use any cupcake recipe. Here's my adaptation for decorating them:
1. Add a little green food coloring to any white frosting. Frost cupcakes.
2. To make the flowers, melt assorted colors (petal colors, plus white and brown) of Candy Writer tubes or candy melts according to package directions. Line a cookie sheet with wax paper and draw/pipe the candy into teardrops about an inch long. Refrigerate until hardened.
3. Peel petals from wax paper and arrange as many five-petaled flowers on the cupcake as you can fit (4-6). Pipe a dab of white in the center of each flower, refrigerate until hard, and then pipe a few smaller dabs of brown.
4. Refrigerate until ready to serve.