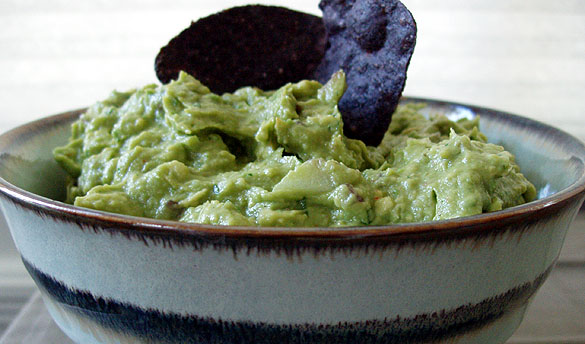 EXT. SOMEWHERE IN MISSISSIPPI–MOVIE SET–DAY
Under one of the large, white tents, enough tables are set up for a few hundred people. CATERERS are busy setting up for lunch.
Caryn wanders around base camp, stretching her legs and looking around. She strolls up to the craft services table to investigate. A smorgasboard of snacks is spread out for all to partake. She grabs a little piece of chocolate.
WOMAN (O.S.)
Are you Mr. R.'s assistant?
Caryn turns around to be greeted by a prim, YOUNG WOMAN with a tight ponytail and stylish glasses.
CARYN
Um, yeah. I'm Caryn.
WOMAN
I'm Amelia. I'm the director's assistant.
CARYN
Oh wow. That sounds like fun.
Amelia picks up a tortilla chip and cracks it into two pieces.
AMELIA
It's okay. Your job sounds like more fun. How is it to work for him? He seems soooo cool.
Amelia dips the chip particle into a bowl of brownish guacamole and eats it.
CARYN
Yeah, it's okay, I guess.
AMELIA
You're so lucky. He's even hotter in person than on screen. And he's so charming.
She stirs the water back into the guacamole and scoops another helping onto the other half of her chip. The CRAFT SERVICES MAN comes up and places another bowl of chips on the table.
CRAFTY MAN
How do you like the guacamole? I just made it fresh.
Caryn takes another glance at the gloppy mess.
AMELIA
It's really good. Thanks.
Amelia's cell phone starts buzzing away at the clip on her belt.
AMELIA (CONT'D)
Oh! I gotta go. Caryn, come over to our trailer later. Some other assistants are gonna watch a movie.
Caryn smiles and nods enthusiastically. Amelia grabs another chip on her way, but Caryn opts for an apple.
EXT. TRAILER–LATER
A FedEx box with Caryn's name on it leans against the trailer door. Caryn rips it open to find a box full of fresh California avocados.
She peeks inside the box looking for an explanation and finds a brief note scrawled on paper.
NOTE: "Thought you might miss California by now. Punky is happy but shedding orange fur all over my couch. Call us sometime. –Matt"
She flips over the note to discover a recipe in the same handwriting.
Matt's Guacamole
in my opinion, the key is absolutely fresh ingredients and nothing
extraneous. the simpler the better. also i personally hate tomatoes in guacamole.
3 medium California Haas avocados
1/2 cup red onion
1 tbsp minced cilantro
1/2 tsp minced garlic
1 tbsp lime juice
1 tsp cayenne pepper or to taste
salt & pepper to taste
1. peel & pit avocados. mash the pulp in a bowl.
2. combine with remaining ingredients and adjust salt, pepper, and
cayenne to taste.
serve immediately with Frito's(r) brand corn chips or cover & refrigerate.
(mark bittman claims that including the avocado pits in the dip helps prevent the guacamole from turning brown if it is prepared up to 4 hours in advance. i don't know if this is actually true, but it is definitely true that leaving it out for awhile will allow the guacamole to turn a really disgusting shade).
– M
p.s. just kidding about the fritos.